The safety of children when travelling by car is a priority for every parent. Therefore, when choosing a car seat, parents are guided not only by comfort, but above all by safety. Avionaut car seats have won the recognition of many parents in Europe due to their innovation, quality and care for the safety of the youngest travellers. Unfortunately, there has been a worrying recent trend of Avionaut seat scams being offered at heavily discounted prices. In this article we will focus on this problem, pointing out that Avionaut car seats are safe products and that their low price can be a warning sign.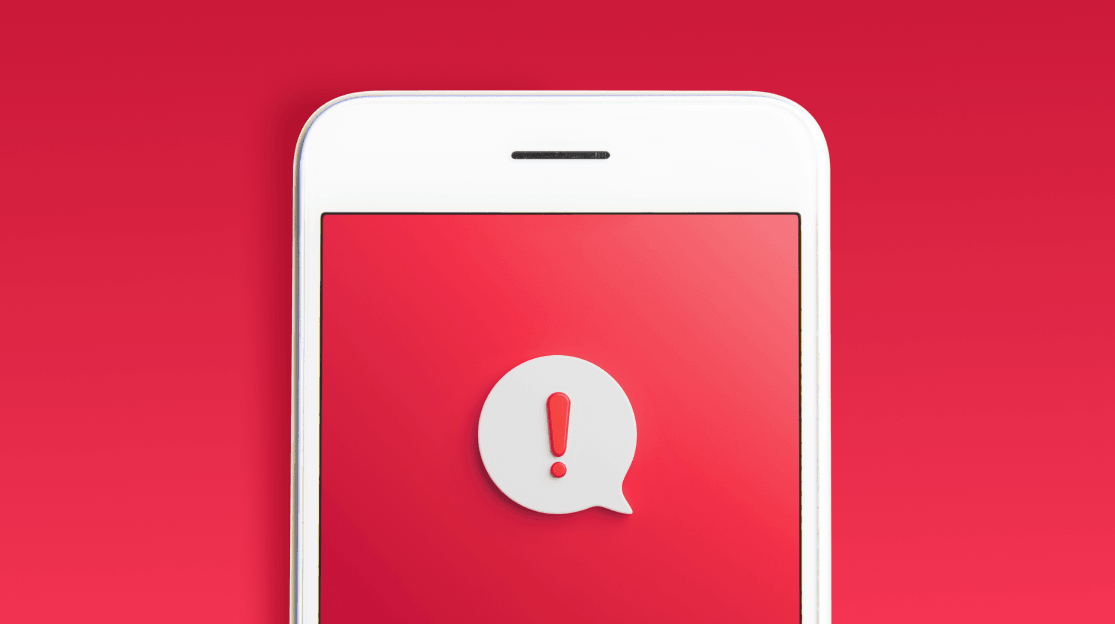 Contents:
Why are Avionaut car seats valued?

Low price as a suspicious signal

Trust authorised dealers

Familiarity with the features of original Avionaut car seats

Reporting suspicious offers
Why are Avionaut car seats valued?
Avionaut car seats are some of the most highly appreciated seats on the market and their popularity is due to a number of key features. All the brand's products are carefully designed and based on the latest research in child safety. The Avionaut brand engages a team of engineers and physiotherapists who work on continuous product improvement to ensure maximum safety for the youngest passengers. Avionaut child seats are tested for safety in accordance with the strictest European standards, which gives parents confidence that their children are adequately protected while travelling.
Low price as a suspicious signal
Scammers, trying to capitalise on the popularity and reputation of the Avionaut brand, offer the brand's products at unbelievably low prices. It is the price that can be the first warning signal for potential buyers. A low price compared to market prices may indicate that the product is counterfeit or even stolen. It is worth remembering that quality and safety come at a price, and avoiding counterfeits and fake products is crucial to ensure the correct functioning of the car seat in the event of an accident.
Trust authorised dealers
Buying a car seat from authorised and trusted retailers is a key part of ensuring safety for your children. Authorised dealers are certified and committed to strict quality standards. Before making a purchase, it is worth checking whether the seller is officially approved by the manufacturer and has positive feedback from other customers.
We also encourage you to visit our map where you can find an official Avionaut partner in your area: www.avionaut.com/shops/
Familiarity with the features of original Avionaut car seats
In order to effectively detect scam, it is worth getting to know the characteristics of genuine Avionaut car seats. The manufacturer usually provides detailed information about its products on its website. It is worth paying attention to such elements as unique upholstery patterns, special profiling or unique labels and manufacturer's logos.
Reporting suspicious offers
For the safety of children and the reputation of the Avionaut brand, we encourage everyone to report any suspicious offers that appear on the market. Such as on websites or social media channels. Car seat scam poses a threat to the youngest passengers, which is why it is so important to act together to eliminate this problem.
The safety of children is extremely important and we should approach the choice of a car seat with the highest responsibility. Keep in mind that the low price of the offered products may be a warning sign. Trust authorised dealers and always check the authenticity of the offered products. Thanks to our joint commitment and education, we can ensure the safety of the youngest passengers and eliminate scam related to Avionaut car seats.