Choosing a child car seat is not easy. It involves many factors: fit to the car, child's height and weight, budget. What should you pay the most attention to when choosing the first and subsequent seats for the little traveler?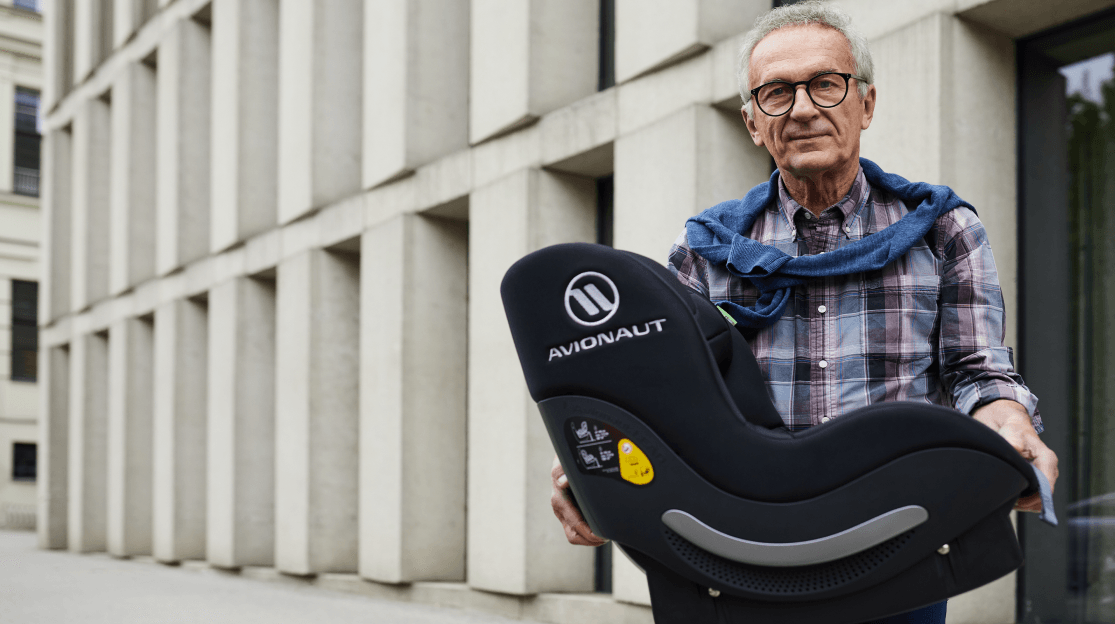 Decide on the amount you are able to spend on a seat. Check the available car seats for the weight range your child is currently in. Check which car seats are safe and the functionalities that are important to you. A pleasing design is also worth considering!
What should you pay attention to when choosing a child seat?
Standards and tests
Parents often pay attention to the standards and tests obtained by seats. This is a very important factor and should be taken into account when selecting a seat. Why? There is a multitude of companies and products in this sector, varying in the aspect of safety standards. Standards and tests confirm the level of safety, the quality of the seat and, above all, they evaluate the behavior of a seat during simulated road events, crash tests.
Safety
The safety of the seat lies not only in standards and tests. It also involves ergonomic design that supports the proper body posture. The seat should be made of safe materials and fabrics that will not cause allergies or other health-related issues. Safety is also influenced by the appropriate adjustment of the seat to one or several vehicles in which it will be used.
Isofix
An important issue that can help you choose a seat is the mounting method. If you do not have the Isofix system in your car, look for seats fastened with seat belts. If you already have the Isofix system, look for seats that are installed using this system or those that can be installed using both solutions. The last option is especially useful if the seat will be used in different cars.
The base
Do you appreciate ease of installation and certainty of the proper attachment of the seat? Choose a base-mounted seat. The base is installed once and is used for the entire life of a seat or group of seats. Bases are often equipped with a system that informs about the correct connection or sudden disconnection. Thanks to this, as a parent, you can be certain that the assembly went according to plan.
The criteria may vary; take into account your preferences and the safety of the seat. And if your child is older – make them your partner in this very important choice.