When creating new products, we apply the knowledge, experience and opinion of engineers – but not just them. We try to collect information from users: parents and children. We also apply great value to the opinions of physiotherapists, doctors and midwives. Those people accompany you from the first moment when you find out that you are about to become parents. We know that their statements are also important for you. You care for the comfort and health of your children every day. The Avionaut brand shares similar values. Our seats are made for the safety of the youngest.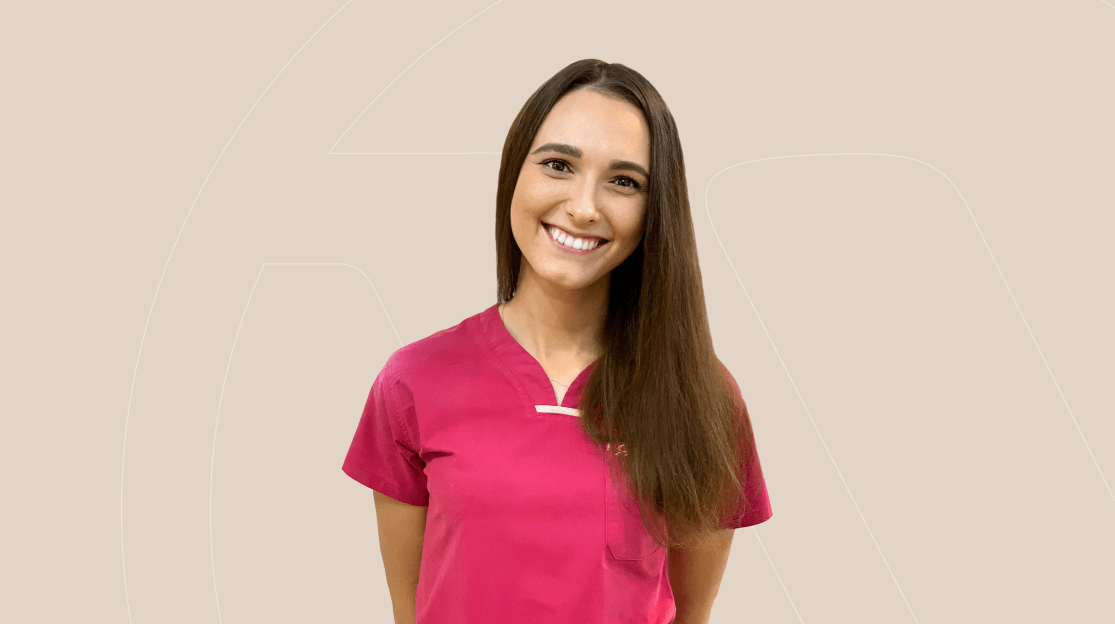 Contents:
Jagoda Jurczyńska, midwife 
We've asked the midwife and mother – Jagoda Jurczyńska – to share her thoughts about our Avionaut Pixel car seat. Her opinion covers not only the medical and substantive aspects, but also has an emotional overtone, as she herself uses this seat. What features are the most important to her? We invite you to read the opinions of Jagoda Jurczyńska.
As a midwife, I've had the many opportunities to test child seats of various companies. Thanks to this, as a mum-to-be, I already knew that the Avionaut Pixel child seat was the best choice to make. By learning from other parents' mistakes, I was able to avoid them myself 🙂 Currently, I am a mother of a few weeks old Pola. We use the Pixel child seat practically every day. Every time I carry my little one in the seat, I am glad that I was not tempted to buy another, much heavier one and I appreciate its lightness even more. Dear future mothers, please remember that, especially during the childbirth period, you should not lift or carry heavy things. The Avionaut Pixel is simply unrivaled in this field. Thanks to special, additional inserts, we are always able to choose an optimally profiled position for the child, which contributes to its comfort and safety during a journey. Regardless of whether the baby is premature or a "little big man", every toddler feels comfortable in this seat. As a midwife as well as a mum, I wholeheartedly recommend the Avionaut Pixel, as it combines all the features of the perfect child seat. 
Jagoda Jurczyńska, midwife