When creating Avionaut products, we use not only the knowledge, experience, and opinions of engineers. We try to collect information from our users: parents and children. We also apply great value to the opinions of physiotherapists, doctors, and midwives. Those people accompany you from the first moment you discover you are about to become parents. We know that their statements are also important for you. You care for the comfort and health of your children every day. That is why at Avionaut, we focus on the safety, comfort, and quality of our products. The finishing of the armchairs, with attention to every detail, is very important to us.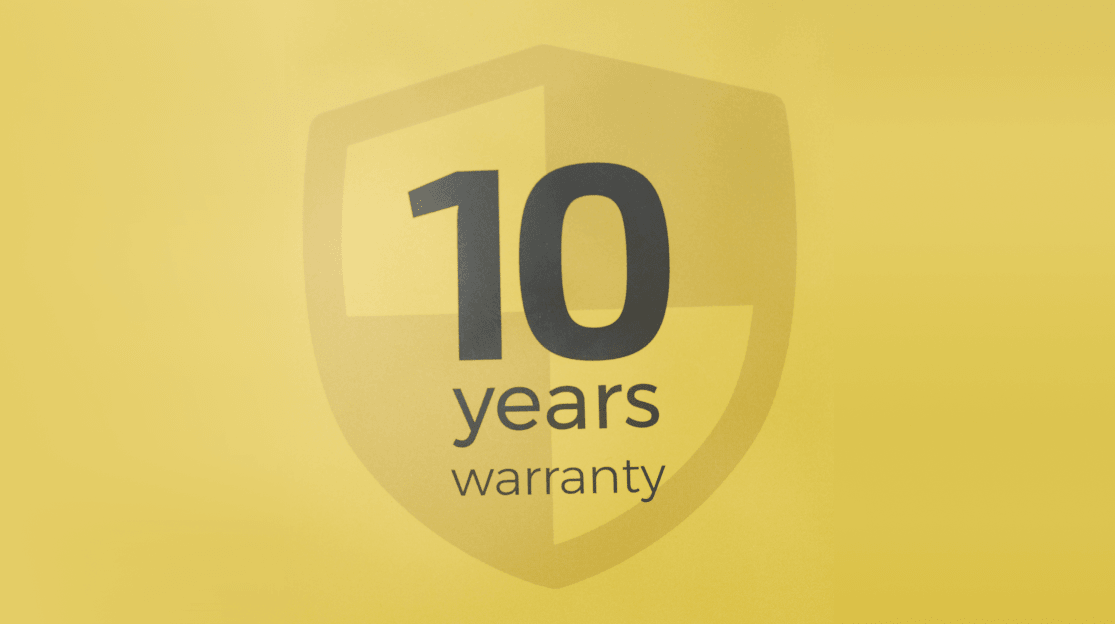 Contents:
Collect your 10-year guarantee now.
All this is possible thanks to the work of our employees – engineers, technicians, quality specialists, and seamsters. A combination of innovative solutions, deliberate projects, and selected materials ensures the highest level of safety, comfort, and satisfaction. The effort involved in our work includes not only the strength of muscles and mind but also the heart. As a long-term manufacturer of car seats, we are absolutely confident when it comes to our products. We are, therefore, not afraid to grant a 10-year guarantee for all car seats and bases in any country of available sale. This means that if any defect of the car seat occurs during the guarantee period, it is sufficient to just send us a report, available on the following site: https://avionaut.com/contact. Select "service" in the form and describe the defect as precisely as possible. Next, you will receive detailed information from our employee, who will guide you through the complaint process.
Collect your 10-year guarantee now.
Registering your seat and activating the 10-year guarantee online is free, simple, and takes just a few minutes.
Keep in mind that you must be the first owner of the product to qualify for the extended warranty.

How do I join the program? You are only 3 steps away from obtaining the guarantee. 
Step 1- Prepare your proof of purchase
You will need it to correctly fill in the form in the next step.
Step 2- Fill in the form
The serial number necessary to register for the program is located on the bottom of the seat or base and starts with the prefix "SN".
Step 3- Wait for feedback
We will send you a confirmation of registration in the program to the e-mail address provided.
Register your product: https://avionaut.com/warranty
Important…
To take advantage of the 10 Year Guarantee Program, you must register within a maximum of 28 days from the date of purchase.
Only the first owner of the product can benefit from the programme.